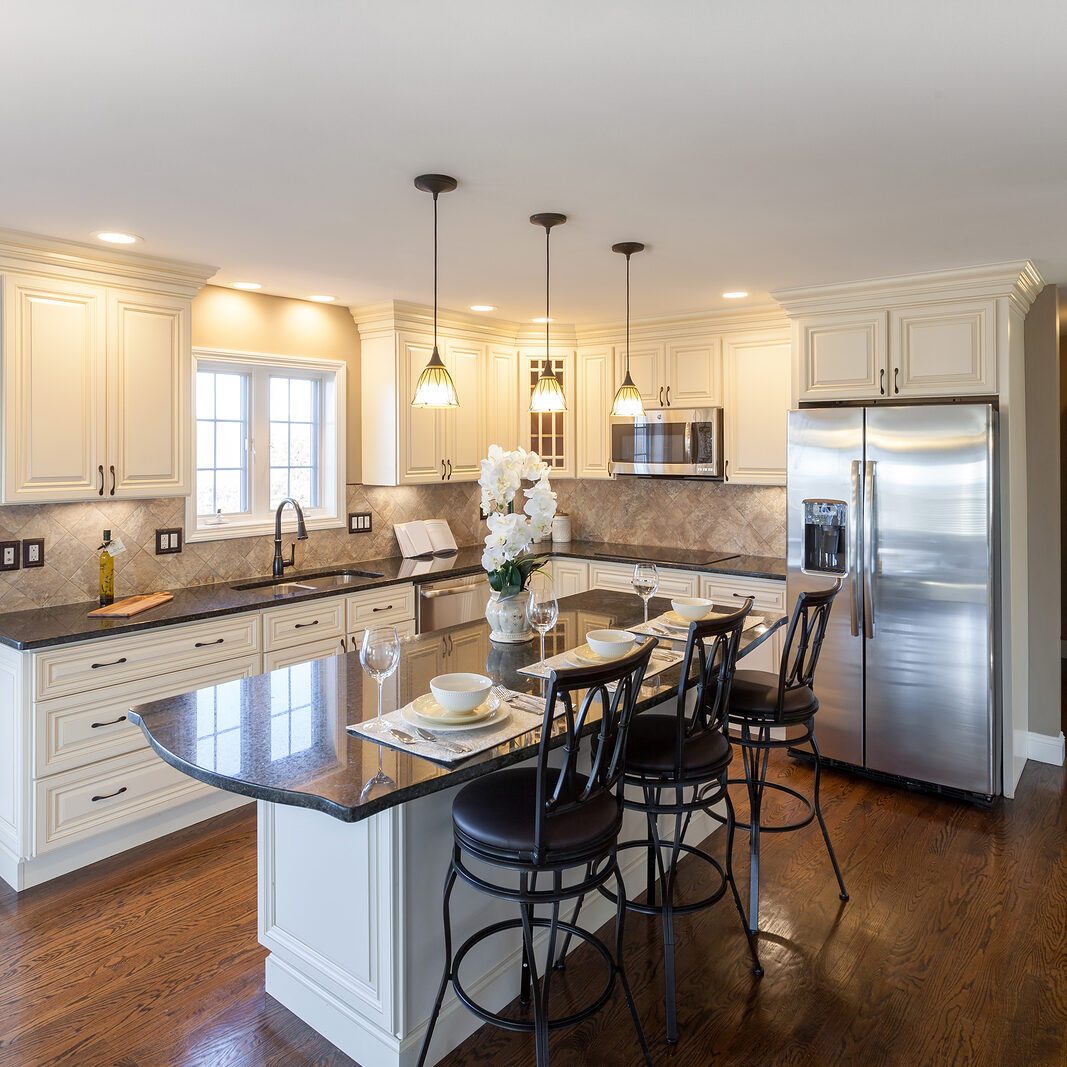 With exceptional craftsmanship and an impressive selection of design options, we can make sure your kitchen fulfills its true destiny as the very heart of your home.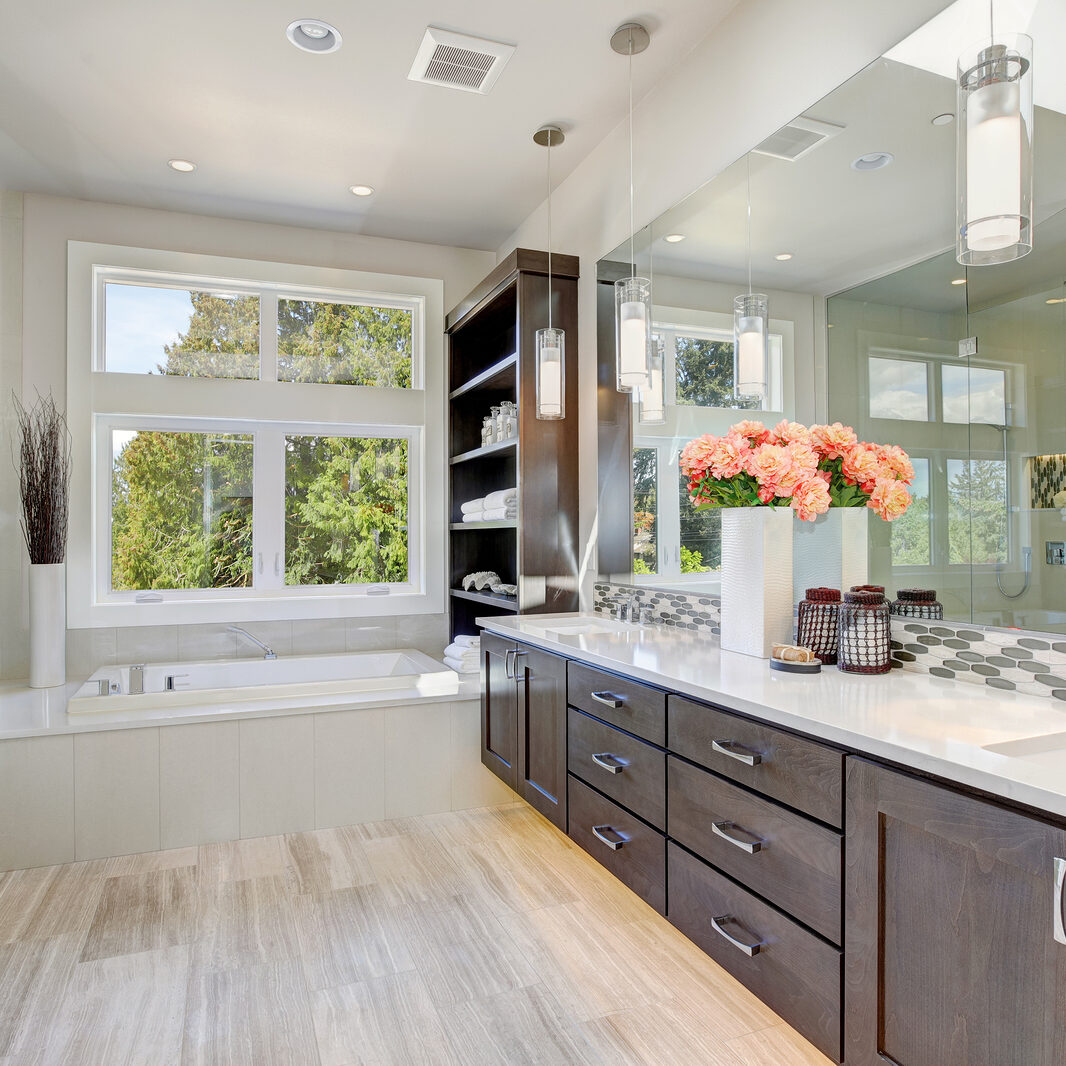 Today's bathroom design options have come a long way. Why not enhance your home's comfort and value with a customized remodel of this all-important space?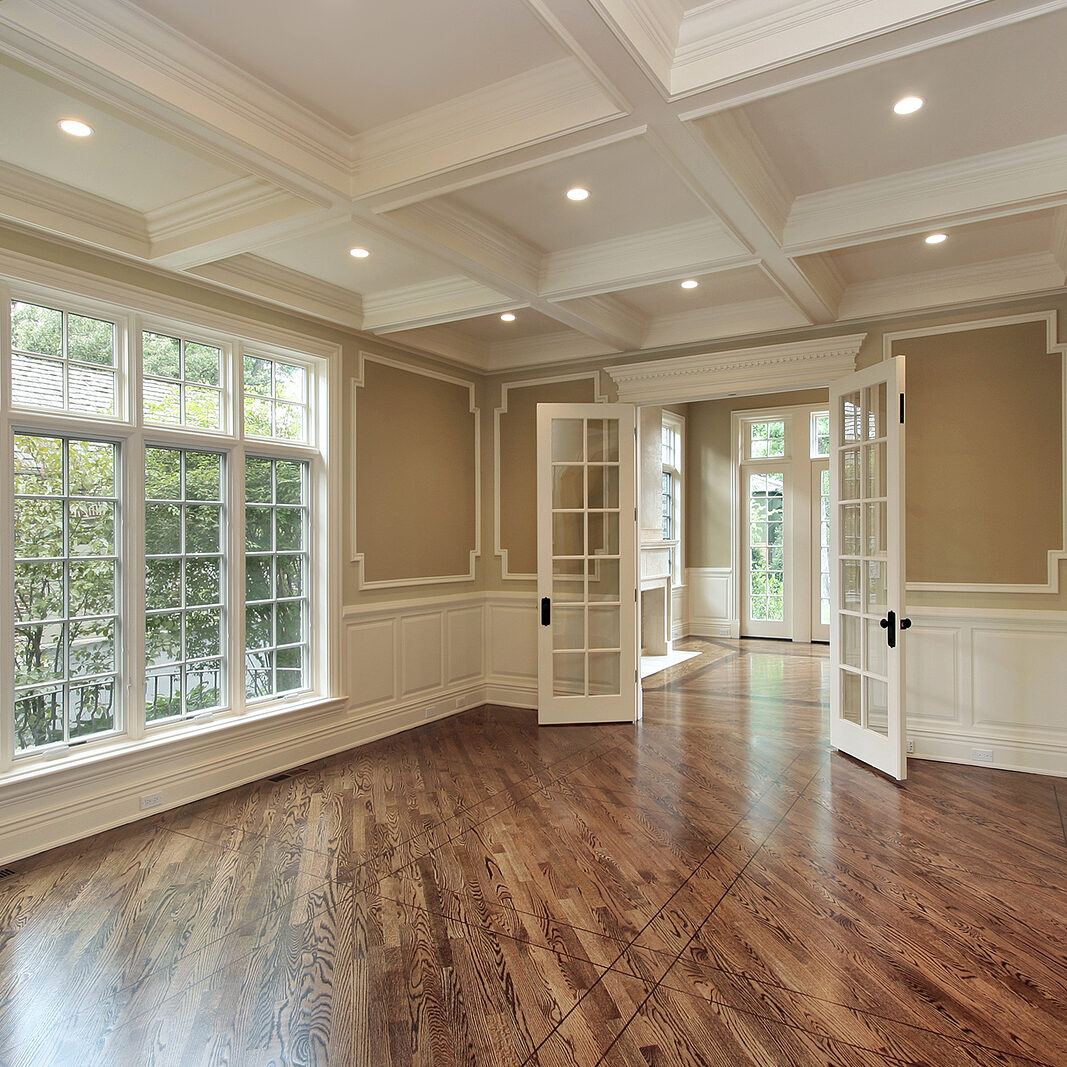 A commitment to working with only the best materials and manufacturers helps us to confidently guarantee 100% satisfaction with our window, door, and flooring installations.
Trusted Local Home Improvement Experts
Since 2006, Dan Del Monte and his wife Nancy have put their heart and soul into establishing their company, D&N Kitchens & Baths, as a trusted local source for home renovations with an emphasis on kitchens and baths.
Serving all Westchester and Putnam Counties in New York, D&N offers a comprehensive range of floor, window, and door solutions for local homeowners. We specialize in the full service remodeling of kitchens and baths, encompassing sales and design-build services for cabinets, countertops, backsplashes, vanities, sinks, and accessories. In order to ensure the exceptional quality, performance and value of each and every project we complete, we make a point of sourcing the tile, granite, quartz and all the other materials we use in our installations from only the very best manufacturers in the business.
Today, D&N Kitchens & Baths has expanded to a full-time staff of 10, with three vans on the road to move them around, and the company's 1500 square foot showroom was recently expanded. Dan and Nancy intend to continue doing the work they've come to know and love— helping local property owners realize their remodeling dreams—for as long as possible.
If you live in the Westchester-Putnam area, be sure to take advantage of their knowledge, expertise, and personalized approach when the time comes to make improvements to your home!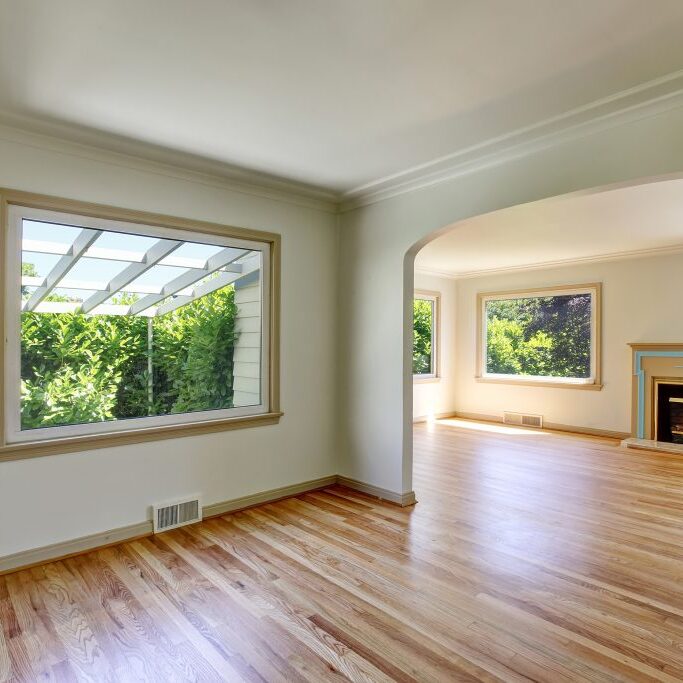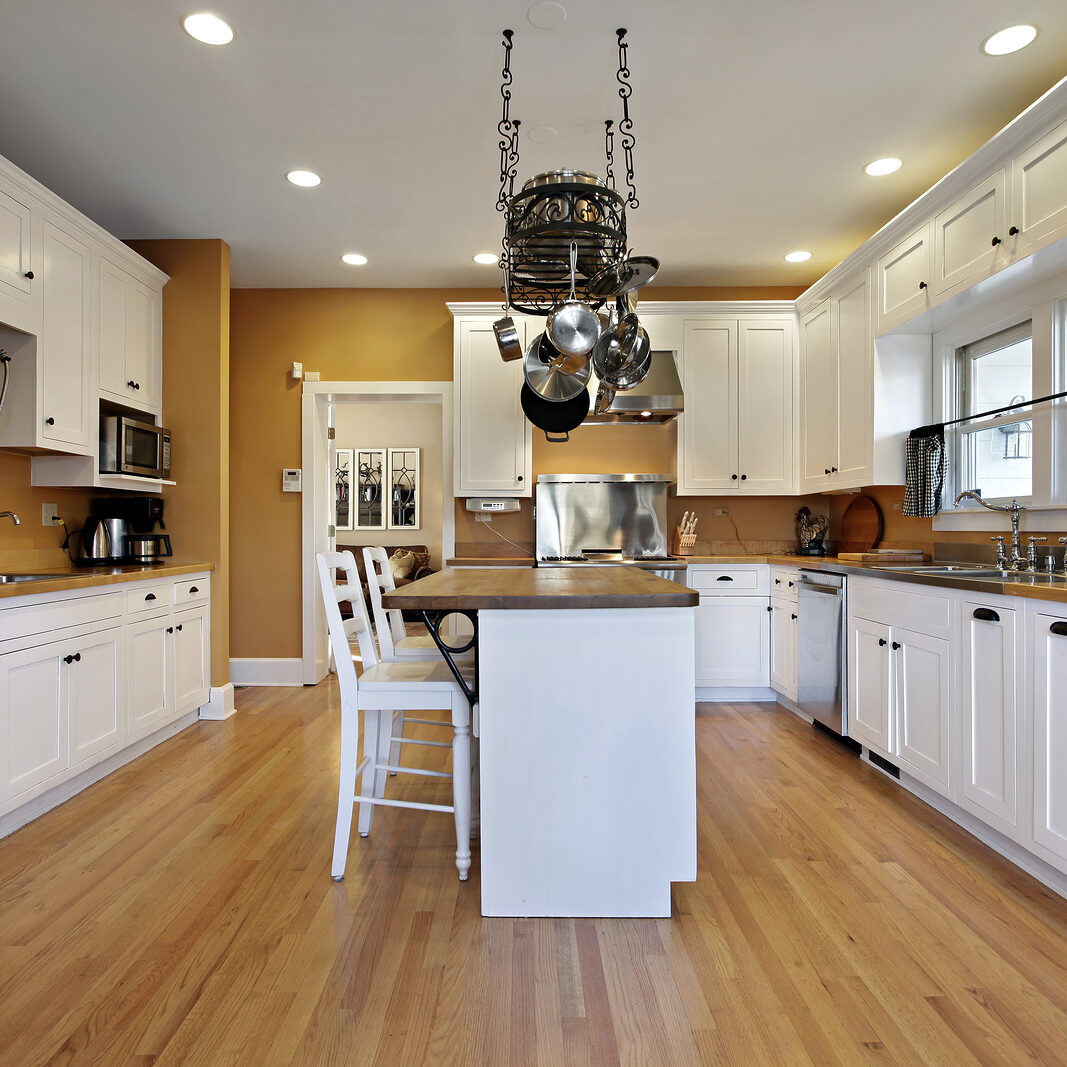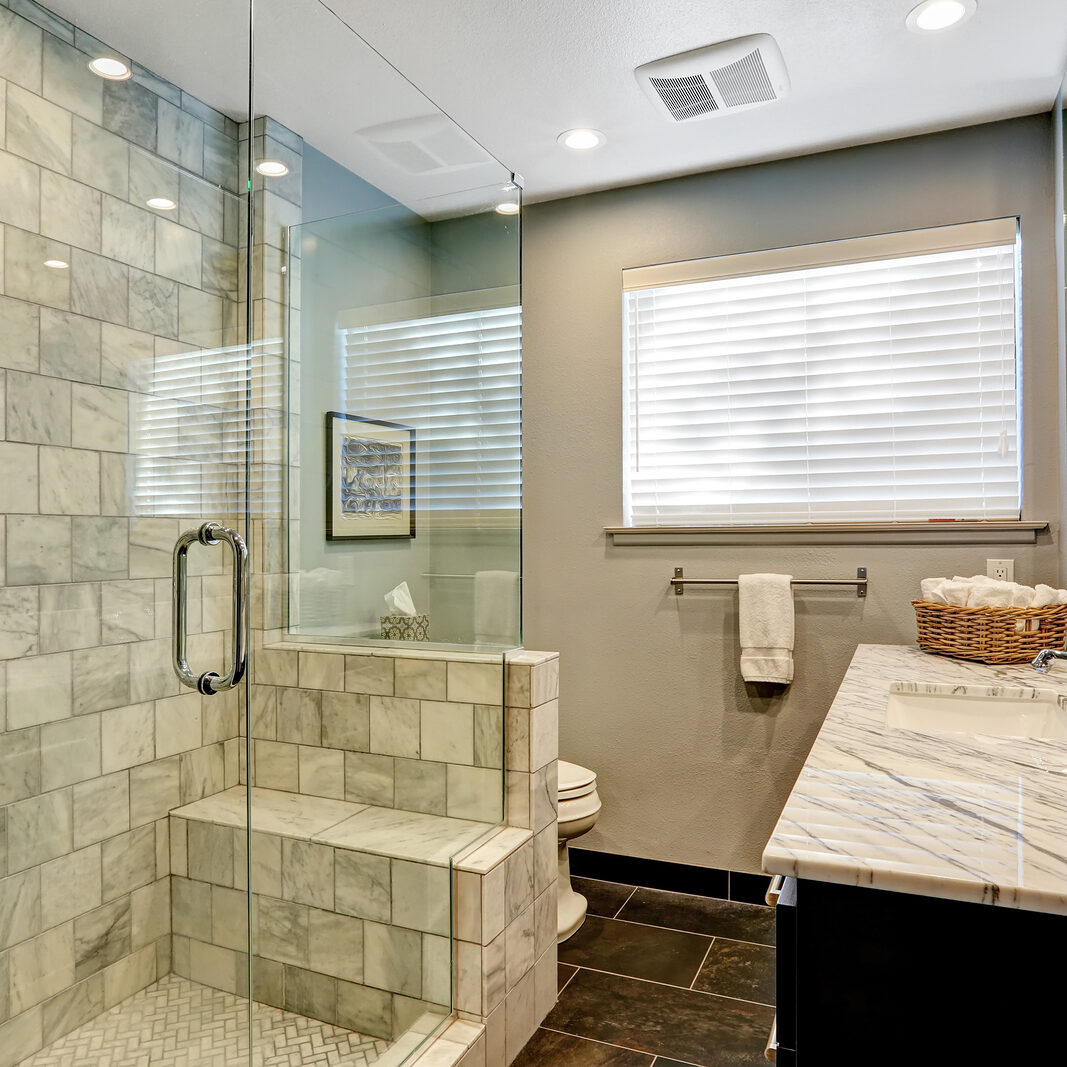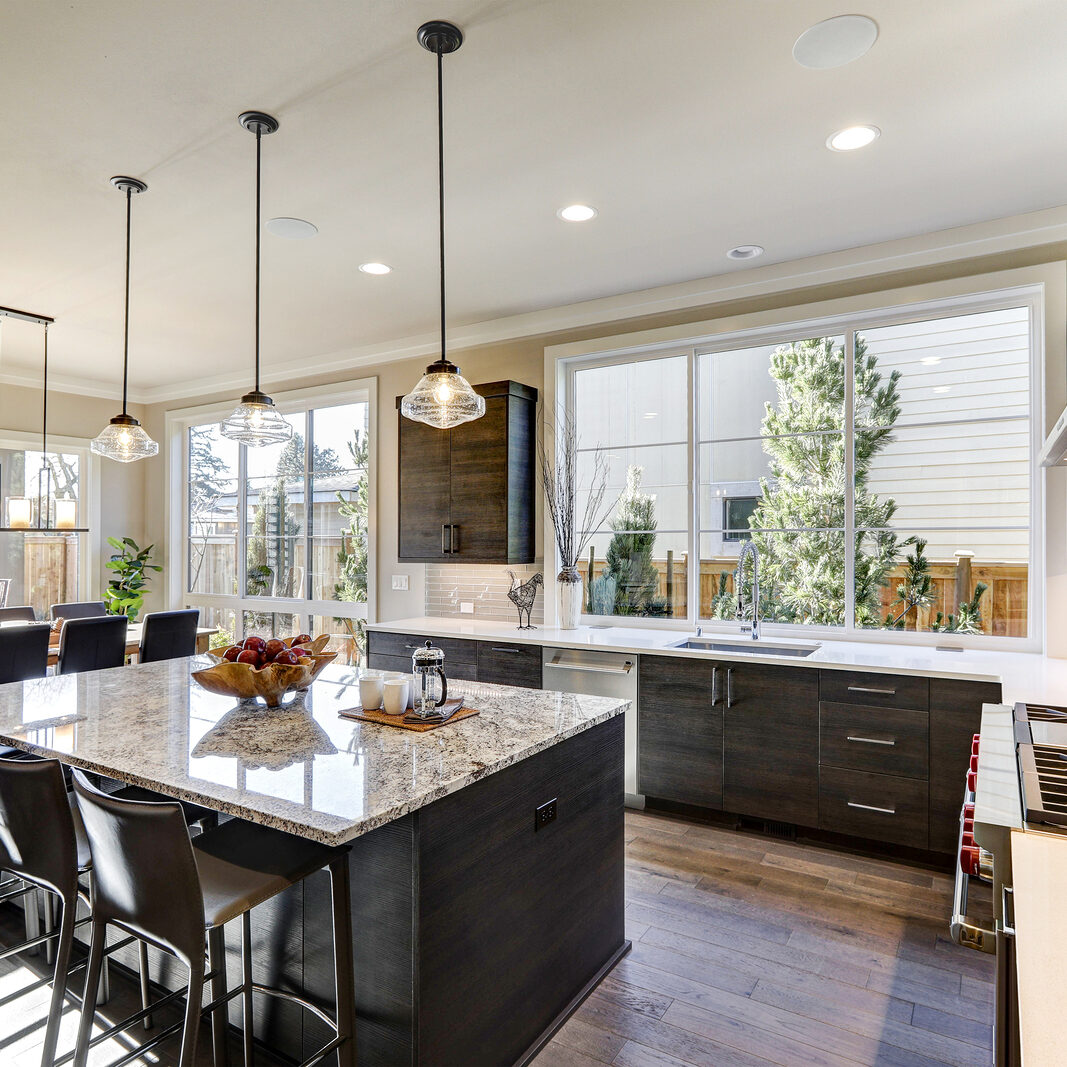 Serving Westchester and Putnam Counties since 2006
Local, family-owned business with strong community ties
Comprehensive, one-stop solutions—from design to installation and beyond
Begin your remodeling journey with a visit to our stunning showroom
Since 2006, D&N Kitchens & Baths has been proud to offer our complete range of renovation products and services to our neighbors and fellow homeowners, leaving a trail of happy customers in and around Westchester County, and Putnam County, New York. If you are a property owner in our area, you owe it to yourself to learn more about the many benefits of working with D&N Kitchens & Baths for your next renovation project. To get started, please call us at 914-603-3077 or email dandnkitchensandbaths@gmail.com, and we will be pleased to set up an appointment for a free consultation and quote at your convenience. We hope to have a chance to meet you in person at our head office and showroom, located at 2101 Albany Post Road, Montrose, NY 10548, where you can also find out more about our products, services, and past projects.