Far more than just a practical way of letting light, fresh air, and people into your home, windows and doors also play a significant role in its appearance, energy efficiency, safety, and comfort. Here at D&N Kitchens & Baths, we take all of these factors and more into account when designing solutions for residential or commercial windows and doors. Our exclusive use of such industry-leading brands as Ideal Windows, Pella Windows, and ThermaTru Doors is a big part of the reason why we feel so confident instanding behind the value and quality of our work.
Serving Westchester and Putnam Counties since 2006
Comprehensive, one-stop solutions—from design to installation and beyond
Local, family-owned business with strong community ties
Begin your remodeling journey with a visit to our stunning showroom
However, even the most solid and well-constructed windows and doors will still be a waste of time and money if not installed in accordance with the best techniques for optimizing energy efficiency and value. At D&N Kitchens & Baths, our installers have the necessary knowledge and experience to ensure a seamless installation every time, ensuring that you receive maximum benefit from your window or door investment for years to come.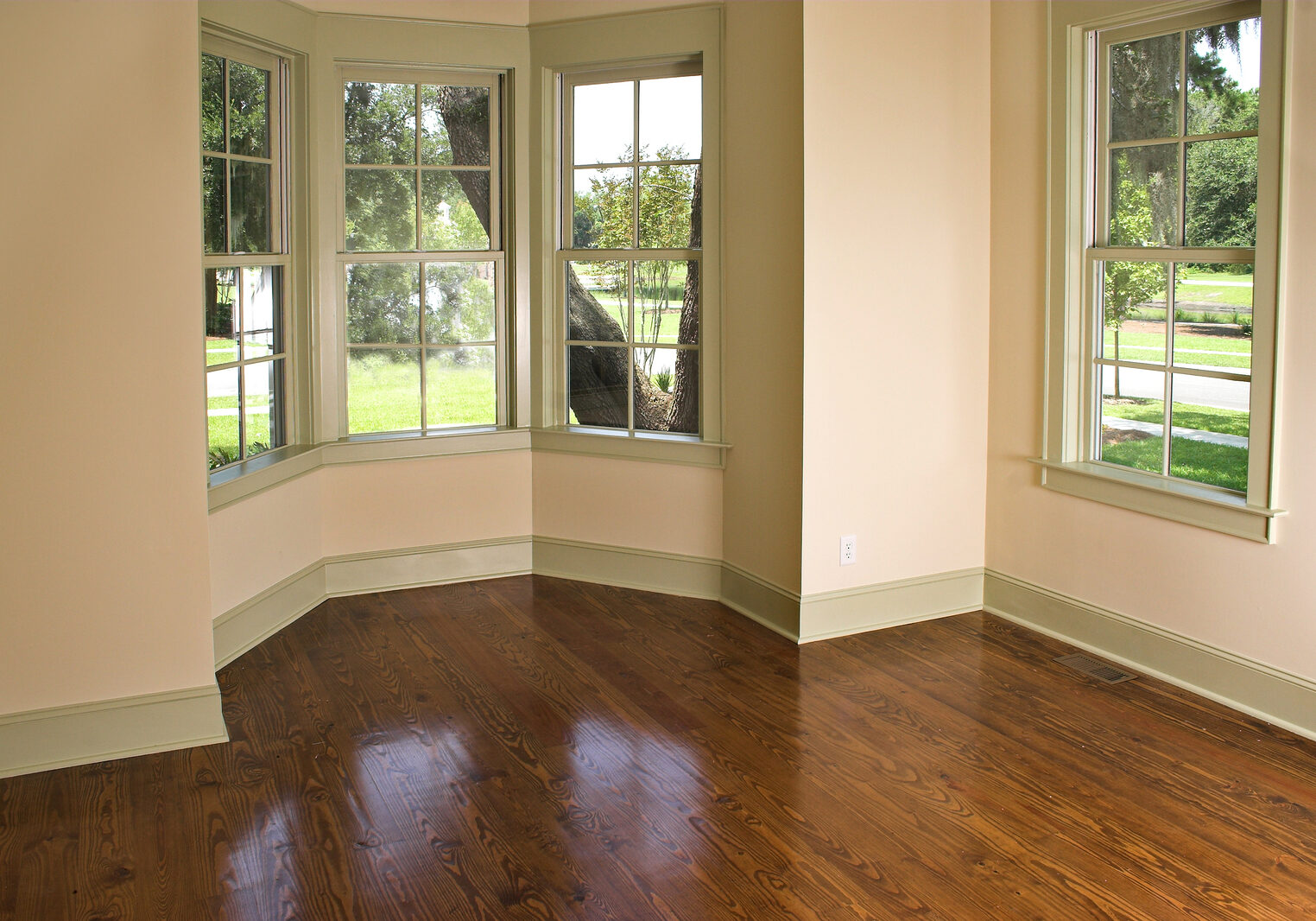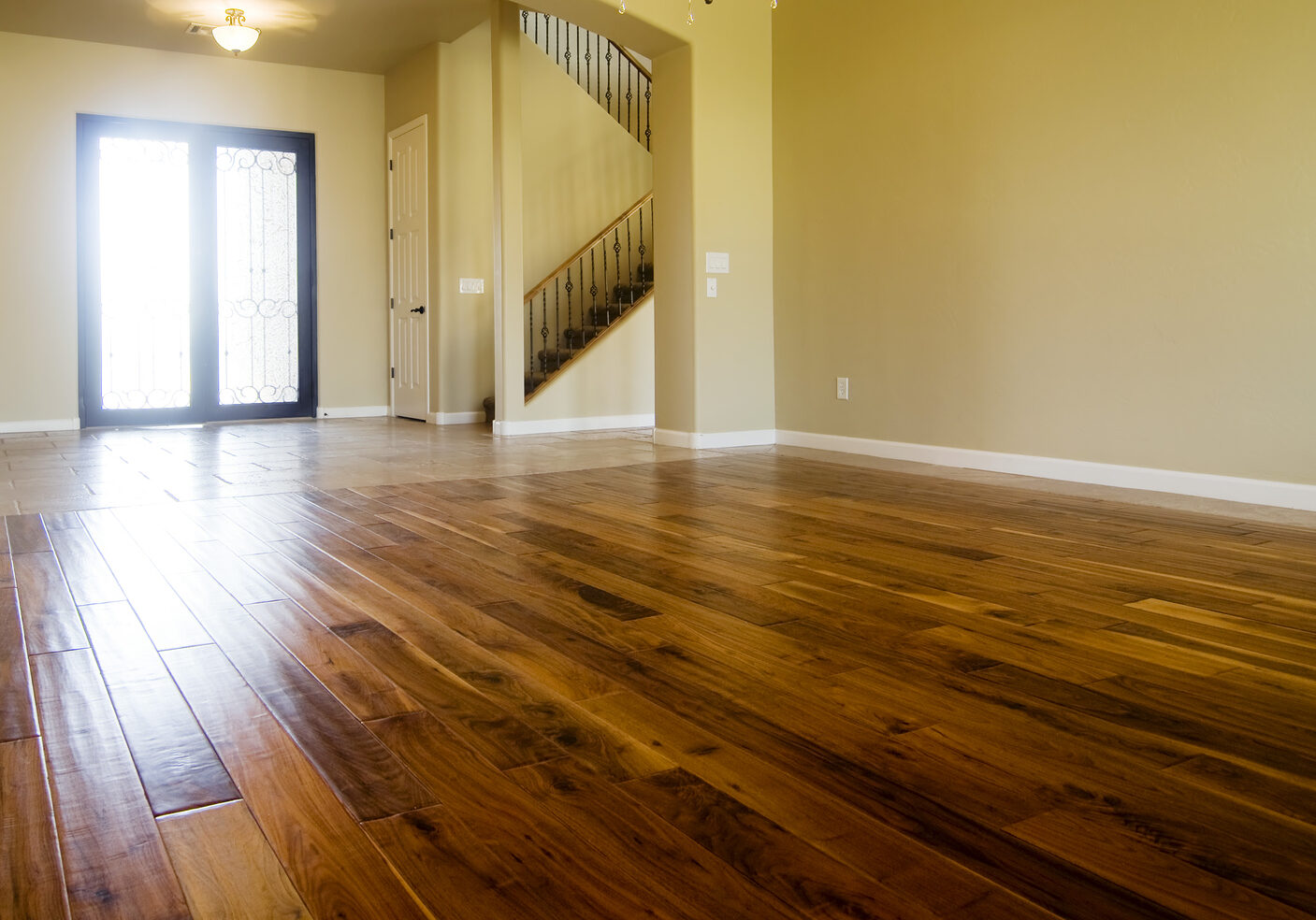 The Perfect Choice For You
If it's flooring you need, you could find the sheer variety of styles, materials, and price points available on the market today to be overwhelming, and that deciding on the best kind of new flooring for your home can be a daunting task. For every room in your home, you can count on the expertise of D&N Kitchens & Baths to guide you through the labyrinth of choices and find the best combination of form and function, taking into account such factors as traffic and light levels, maintenance needs and, of course, your household budget.
Take advantage of our in-depth industry knowledge, experience, and resources to access the best brands for hardwood, tile, vinyl, ceramic, porcelain, and more. D&N recognizes the value and importance of working only with trusted and established manufacturers such as Dal, Merola, Onyx, Cleftstone, and more, to ensure our clients get nothing less than what they deserve—the very best value and performance from their flooring investment!
Take a few moments to browse through our image gallery of completed window, door, and flooring installations and projects, and be inspired!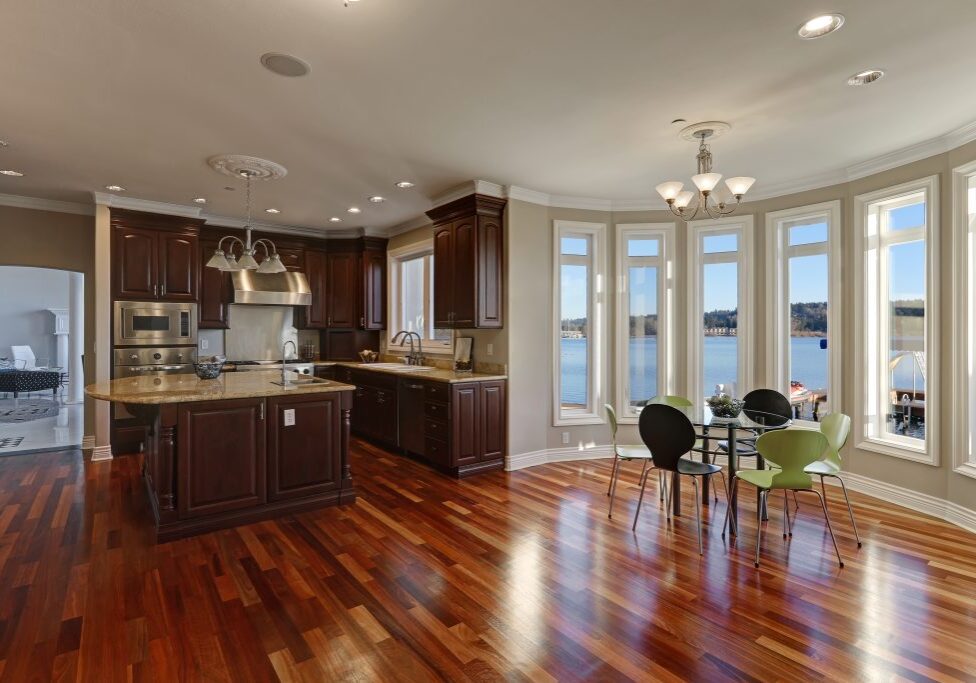 Investing in windows, doors, and flooring for your home in Westchester County or Putnam County is a proven way to improve its appearance, comfort, and energy efficiency while also helping to increase its value over the long term. Take advantage of the expertise of D&N Kitchens & Baths to help you choose the best solutions for your family and household. We've been helping local homeowners to beautify their properties since 2005 with a complete range of affordable solutions. Why not get in touch with us today to find out more about the premium brands and innovative construction processes we rely on to help you achieve your dreams and stay within your budget? Call us at 914-603-3077 or send an email with preliminary details to dandnkitchensandbaths@gmail.com, and we'll arrange for a no-obligation consultation and quote for the services you need.