Along with the kitchen, money spent to upgrade the bathrooms in your home is likely a wise allocation of the remodeling budget. Whether you choose to start from scratch and redesign the entire room, or just want to pick a few key features that will provide the most dramatic and pleasing results, you can't really go wrong in deciding to renovate all or part of this space.
Serving Westchester and Putnam Counties since 2006
Comprehensive, one-stop solutions—from design to installation and beyond
Local, family-owned business with strong community ties
Begin your remodeling journey with a visit to our stunning showroom
Where you can go wrong, with potentially disastrous results, is in choosing a less-than-reputable contractor to handle the job, especially with so many companies vying for your business. Just make sure to do your homework and, if you live in the vicinity of Westchester and Putnam Counties, NY, be sure to call D&N Kitchens & Baths! Dan and his wife Nancy can coordinate every detail of your project, eliminating any need to purchase materials from different suppliers or deal with multiple contractors simultaneously. This "one-stop-shop" approach is a service model that homeowners really seem to appreciate—perhaps because it's one not usually offered by competitors.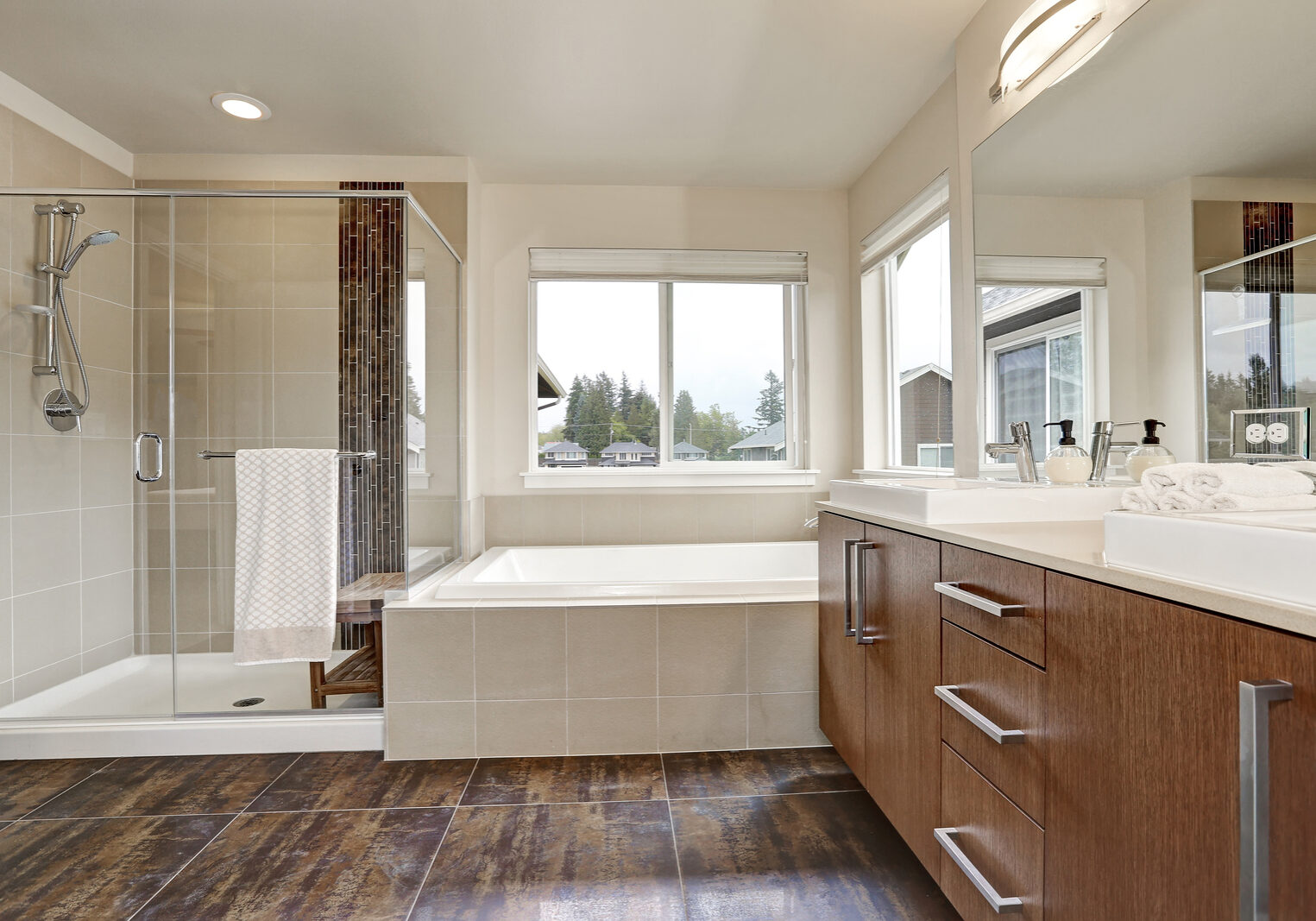 Commitment to Craftsmanship
But that's far from the only reason for choosing D&N. For more than fifteen years, Dan has been wowing local homeowners with his impressive bath remodeling talents, particularly his proven abilities and craftsmanship with stunning custom tile designs and installations. Browse through our gallery of completed bathroom remodeling projects to get a sense of his exceptional abilities with this time-honored technique that can take any bathroom to new levels of sophistication and elegance.
On every project, regardless of scope or complexity, we understand the importance of relying only on top products from leading manufacturers in the industry in order to ensure the best possible outcome. We encourage you to take a drive to our showroom here in Montrose, where you can see for yourself the types of materials and techniques we rely on to assure the lasting quality and value of our installations.
When it comes to getting the results you expect and deserve for your bath remodel, don't take any chances.Take a cue from your neighbors—many of whom are also our satisfied customers— and trust in the expertise of D&N Kitchens & Baths to help you make the bath space of your dreams an affordable reality!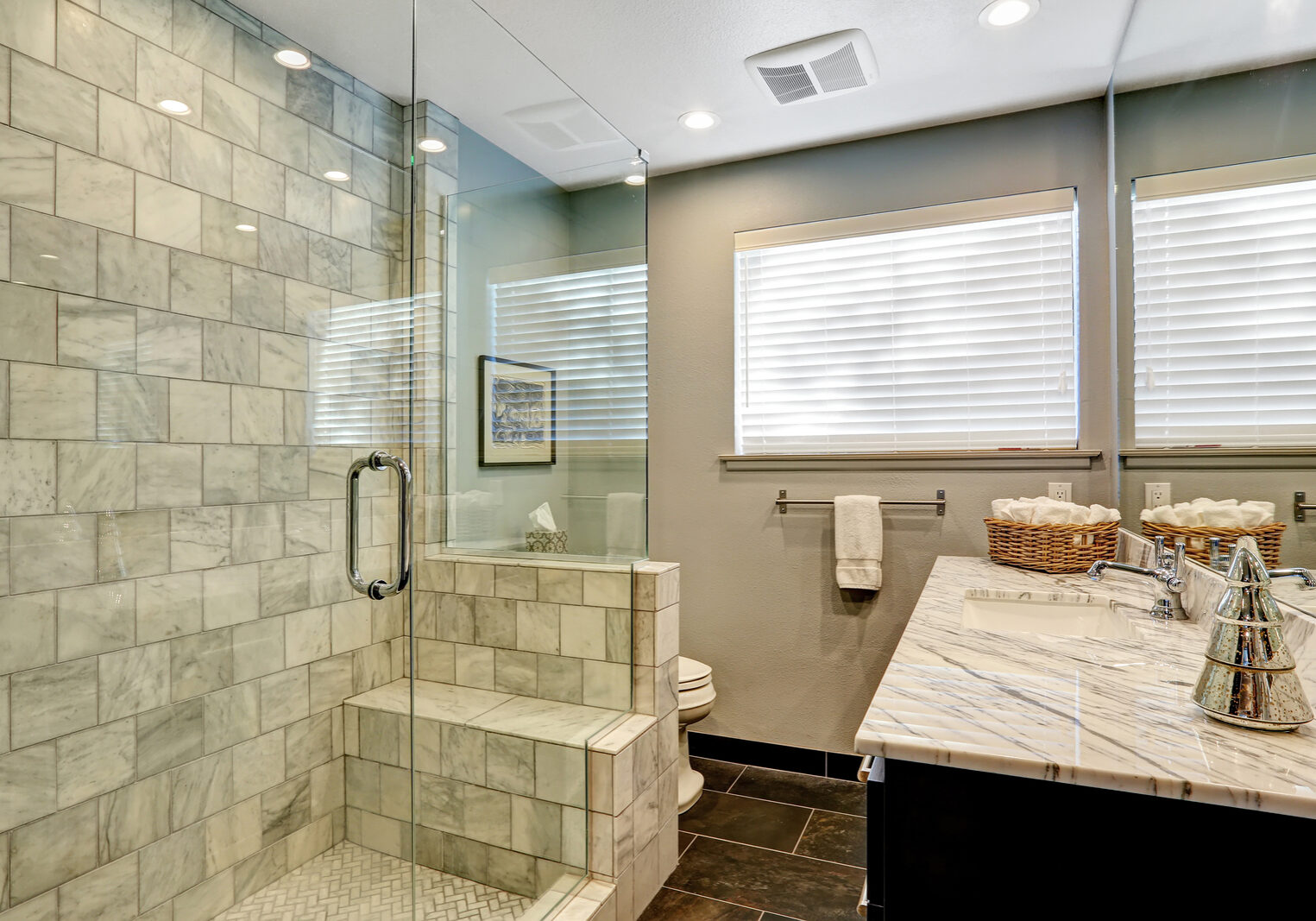 All things considered, the bathroom is probably the most frequently visited room in your home. Why not transform it into a space where you and your family will love spending time, with a little help from D&N Kitchens & Baths? According to your needs we can handle anything from a top-to-bottom remodel to targeted solutions for specific components, and you can rely on our proven expertise for a stunning result that will bring you years of enjoyment and value. From drywall and painting to wall surrounds and stunning custom tile work, we've got the solutions you need—at a price that won't break the household budget. To find out more about our products and services, please give us a call at 914-603-3077. To request a no obligation consultation and quote, simply send an email with a few details to dandnkitchensandbaths@gmail.com.